Our Services.
At Millenial Escrow Holdings, our team of industry experts and attorneys have over 30 years of experience. We strive to provide the highest level of service and will handle all aspects of the escrow process including and not limited to the title search, title insurance and management of all monies in the trust accounts until all parties are satisfied at the time of closing. We provide a closing experience unlike any other in our industry.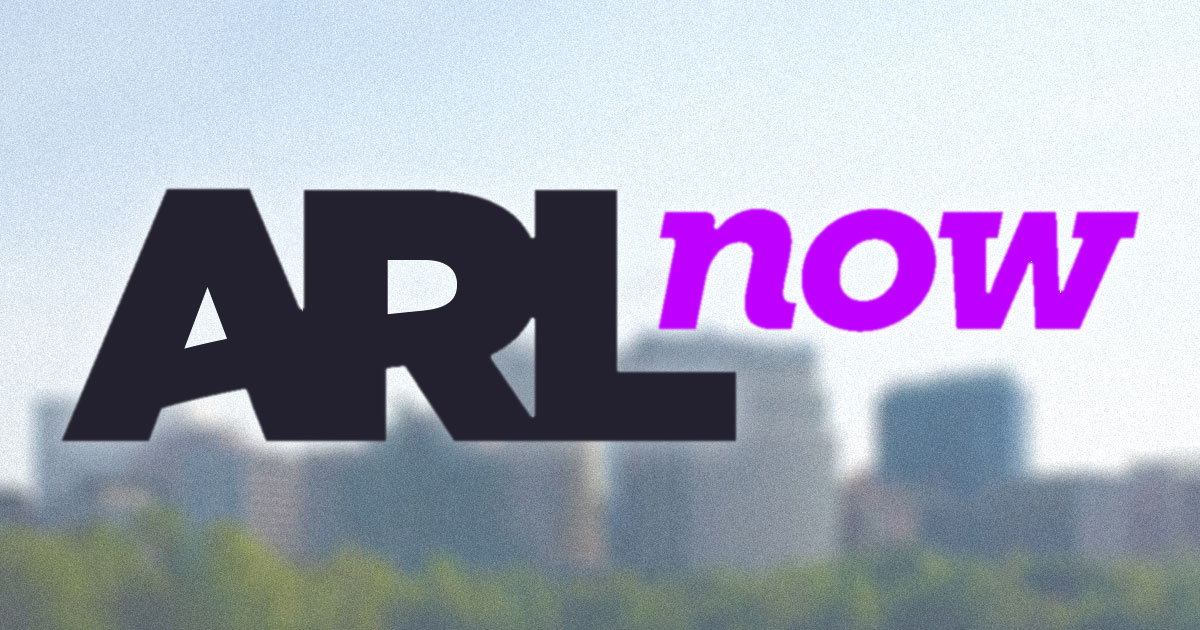 read our bi-weekly editorial
As experts in the industry, we share some great tips and fun stories in our bi-weekly Arlington Now column called BORING TITLE. Check us out!